The issue N°7 of MICHAELzine will introduce one more innovation.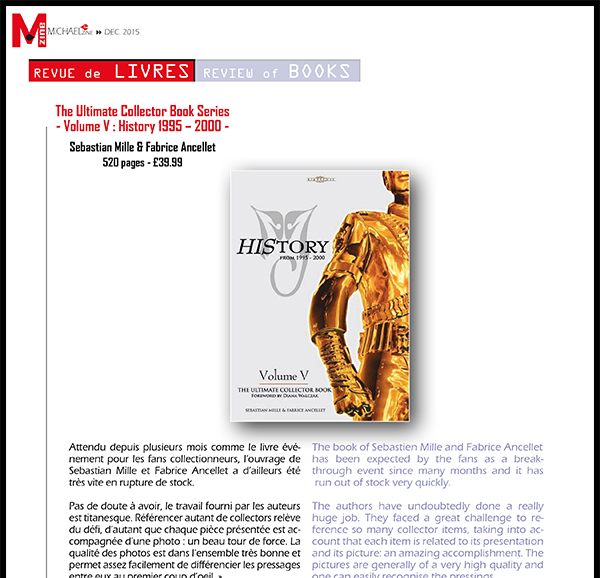 The French texts will always be accompanied by the English translation (see the picture).
Therefore, the whole issue will not be translated in English. Some articles will be translated, some of them will just be accompanied by a summary in English, some of them will be only in French.
This will be one more new idea proper to MICHAELzine, different from the other modern or old MJ fanzines…
You will soon discover this novelty in our next issues!